From the latest blogs on copyright-related topics to press releases and media alerts about industry happenings, as well as an up-to-date industry events calendar (plus much more!), we invite you to visit our News & Events section often. We will keep you in-the-know on "all things copyright" – from our announcements and statements to what's happening on a daily, weekly and monthly basis throughout our community.
Interested media and bloggers may contact Eileen Bramlet, Vice President, Communications at Copyright Alliance for inquiries and interviews. Eileen can be reached at 571.228.1906 (direct) or via ebramlet@copyrightalliance.org

"Notre-Dame de Paris in Pictures" from our "Picture This" blog t.co/1mBlAekH1I.
Retweeted by Copyright Alliance
Show

Media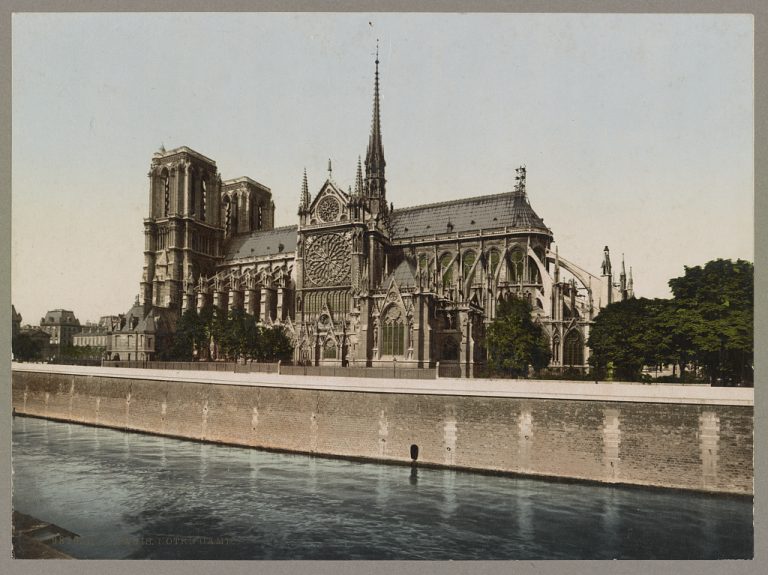 #WorldIPDay takes place next week. Join us in Coolidge Auditorium (@librarycongress) on April 25 at 2 PM ET to expl… t.co/7AXD4fw6el
Retweeted by Copyright Alliance
Nowhere is safe while Ratigan is at large. Thank goodness for Basil of Baker Street, The Great Mouse Detective!
Retweeted by Copyright Alliance
Show

Media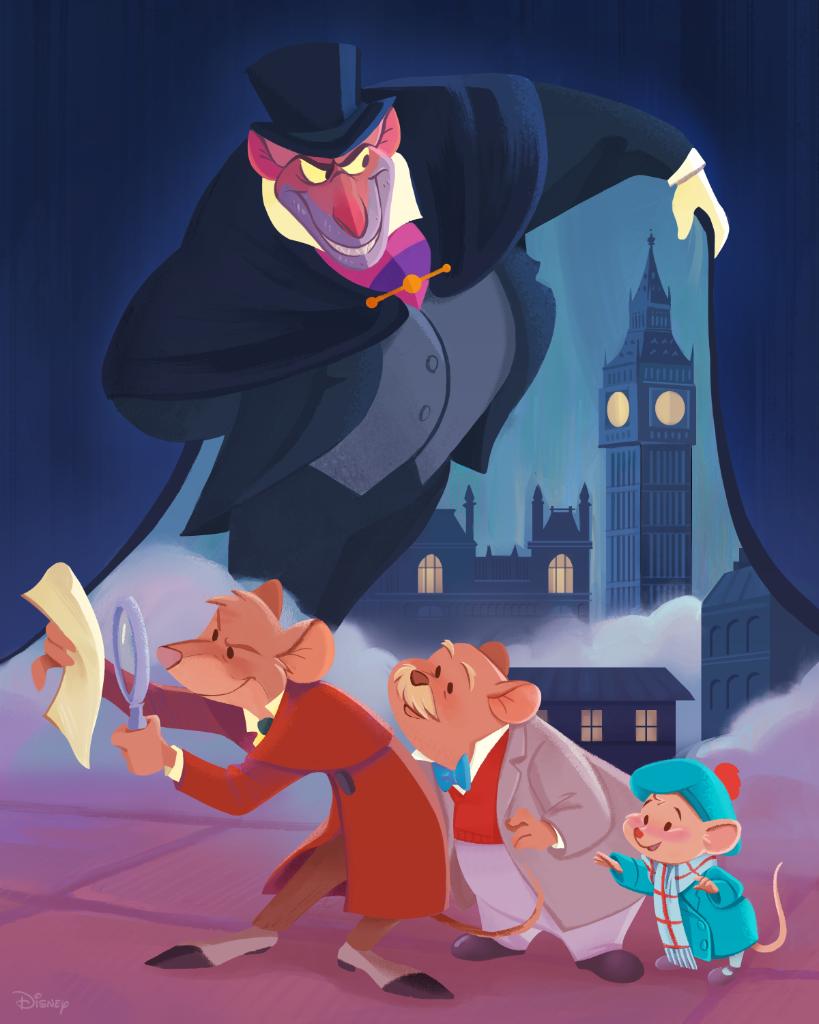 World Intellectual Property Organization (WIPO)
@WIPO
#WorldIPDay 2019 is all about sports! ⛷️⛹️🤸🏋️🤾 But what does sport have to do with intellectual property? 🤔 Patents… t.co/R9IdgS6cCH
Retweeted by Copyright Alliance
The one & only @NeYoCompound visited the #ASCAP Family in NYC today for a special Q&A + performance LIVE from the… t.co/pFPrtvM0bj
Retweeted by Copyright Alliance